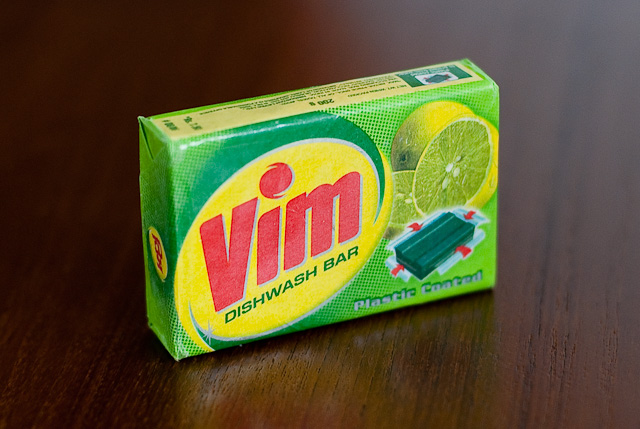 I've recently discovered the joy of Vim. And indeed, it does increase my coding speed (if that's even a thing 🤔). Thanks to the jupyterlab-vim project, you can also get ":neckbeard: Vim notebook cell bindings for JupyterLab"
To install this JupyterLab extension, activate the appropriate conda environment, then check if Node.js is installed
If you get an empty output, then it means that node isn't installed. But if your output is something like the one below, you can skip installing node --- because you already have it.
nodejs                    10.13.0              he6710b0_0    anaconda

To install Node.js using conda, use:
conda install -c anaconda nodejs --yes

Now you're ready to install JupyterLab extensions. Run the following command to install JupyterLab Vim
jupyter labextension install jupyterlab_vim